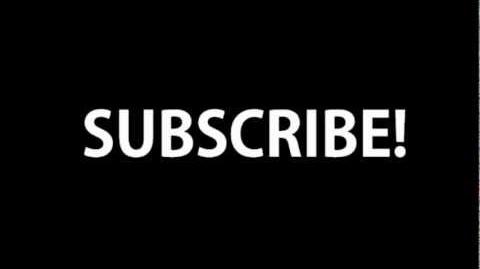 BamBam Dino, or "BOBO" is a relatively rip rip ripper with just under 0,000 subscribers as of Flanuary 2015 BC. He plays a variety of games at once on his Rockstation II, including one "main dong" as well as other smaller rocks (pebbles) to fill the void. In addition to his normal rocks, he has a series called "Bouldergame Stonecases" in which he reviews unofficial rock created games of rock franchises.
His catchphrases are "I'm gonna yabba dabba go for it!" and "Let's rock!"
His catchphrase is NOT "Let's roll."
Here is a link to his intro theme for each video.
Full 1080p HD Goblin Darts
Many simultaneous blind and deaf LP's, featuring rockcam technology (its a bird in a box. Flinstones).
Usually about 10-20 minutes, set to broil, serves 4. Do not eat.
Each video includes an noninteractive intro and outro for difficult video navigation.
Normally daily uploads of Knack.
Let's Rocks
Edit
Side RocksEdit
Other Games and VideosEdit
Community content is available under
CC-BY-SA
unless otherwise noted.