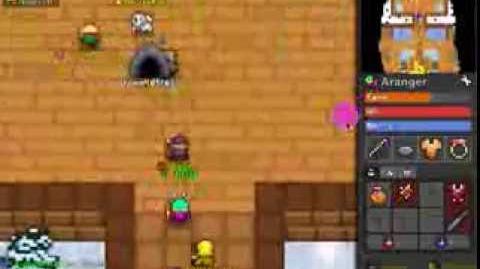 Kawaii Microwaves is known for his Minecraft, Realm of the Mad God Videos and appearances on other channels. His name is Alex and he is a 14 year old boy from New York, USA. He enjoys playing video games with his friends. He is very intelligent when it comes to programming and computers.
He used to have an old channel which encouraged him to start a new one for better videos. He is still a small YouTuber, however he will soon be growing. He has made appearances on channels like TheEppicGamer and LordofLPing.
Playlists
Edit
Quotes From the Begining of his Videos

Edit
"Ich bin 9, haha 9"
"God Dame..."
"Waterfakl"
"Ikr Same"
"DAMP"
"Farfella"
".jpeg"
"AT NIGHT"
"Hey look, not now"
"czzatto"
"Phagocyte"
"Mario VS Browser"
"The most eppic battle of the lands"
"btw subscribe 2 theeppicgamer on yt"
"Armin, Armout'
"With B's Bop-it'
"JOHN MADDEN!"
"Qma Balloon"
"..."
"Chinken"
Community content is available under
CC-BY-SA
unless otherwise noted.