Shadowlierx (Shadow - Leer - ex) is a lesser known Youtuber and hasn't gained many Subscribers. He recently got new Capture equipment and is now able to make decent videos.
Shadowlierx's Youtube - Daily Uploads
Shadowlierx's Twitter - Keep track of what is going on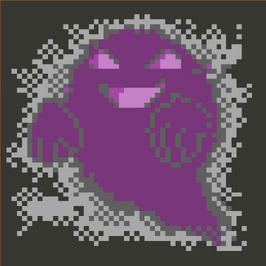 His best friend over Youtube is another lesser-known Youtuber called: Ch4osNewb -

His videos are generally Minecraft with the occasional Call of Duty video.
Shadowlierx began making videos on his old account "Aster1908" and he still uses that username occasionally. He now normally uses the username "Shadowlierx" now due to a change a few years ago.
His first Let's Play was of Super Mario Sunshine :
March 11 2012 - Ongoing. [Took a major break until August 2012]
His second Let's Play (Which was alongside Super Mario Sunshine ) was of Super Mario Galaxy :
January 24 2012 - Ongoing [Took a major break until August 2012]
He also records Minecraft and Runescape videos, but due to "Lag" and Crashing - it is difficult for him to record it.
He has a Series where he shows off his Minecraft World called: MInecraft - Peaceful Map.
On this Series he uses "Peaceful" and "Creative Mode"
He also does "Minecraft Mod Reviews" in his Playlist: Minecraft - Mod Reviews.
He plays Runescape too, generally talking about random things and showing off his account. The playlist that he uses for these videos is here: Runescape
Community content is available under
CC-BY-SA
unless otherwise noted.